EMPATHY
2021


Billboardproject for Kunstsalon Fluc, 375 x 500 cm

The work addresses the site-specific actual state and calls for an empathetic coexistence.
Club culture was shut down for over a year when the Billboard was shown at the Praterstern, one of the most frequented public stations in Vienna. Population groups* have lost their visibility in the public space and their safe spaces due to the pandemic. AwA_Wien is a collective that promotes mindful social interaction with awareness concepts. In collaboration,
a short film
was created that sketches the club as a nucleus of an egalitarian society in which the same patterns of discrimination that our social system permanently produces should not prevail. The audio track presents the manifesto of the Awareness Collective, while on an aesthetic level the dualism between the paralyzed big city in the early morning hours and the constant search for safe spaces is visualized.
The video could be accessed via the QR code shown on the poster.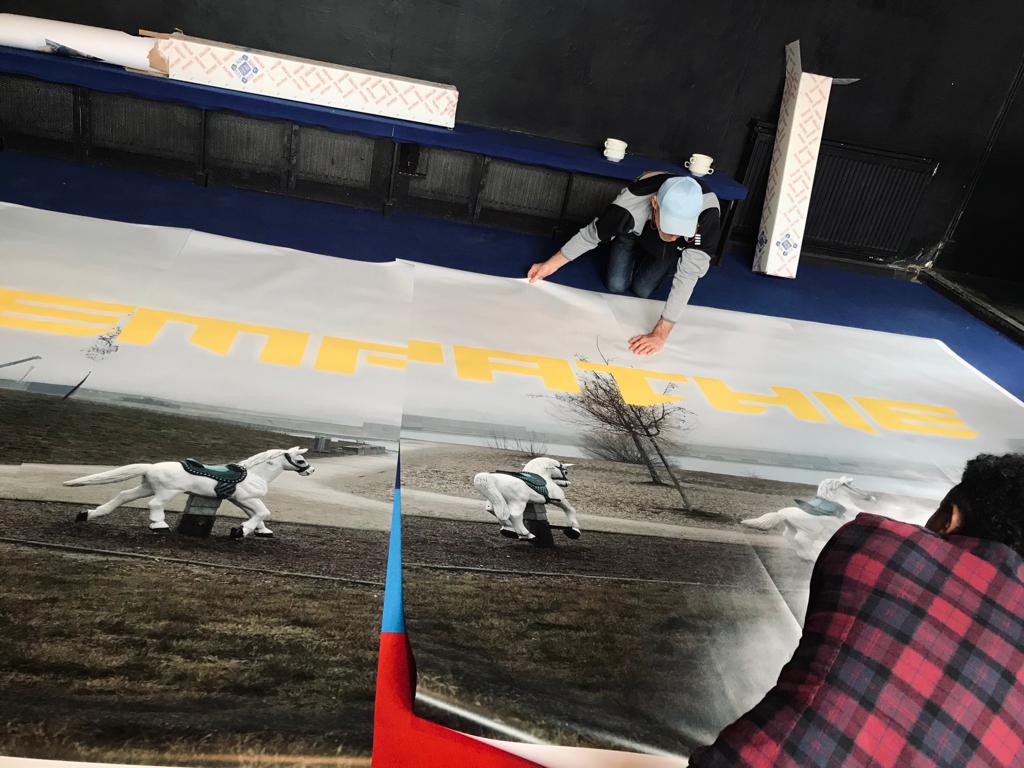 Seen as part of REALITY at Kunstsalon Fluc


In collaboration with AwA_Wien



Graphic: Felix Reutzel















🎠 🎠 🎠 🎠 🎠 🎠 🎠 🎠 🎠 🎠 🎠 🎠 🎠 🎠 🎠 🎠 🎠 🎠 🎠 🎠 🎠 🎠 🎠 🎠 🎠 🎠 🎠 🎠 🎠 🎠 🎠 🎠 🎠 🎠 🎠 🎠